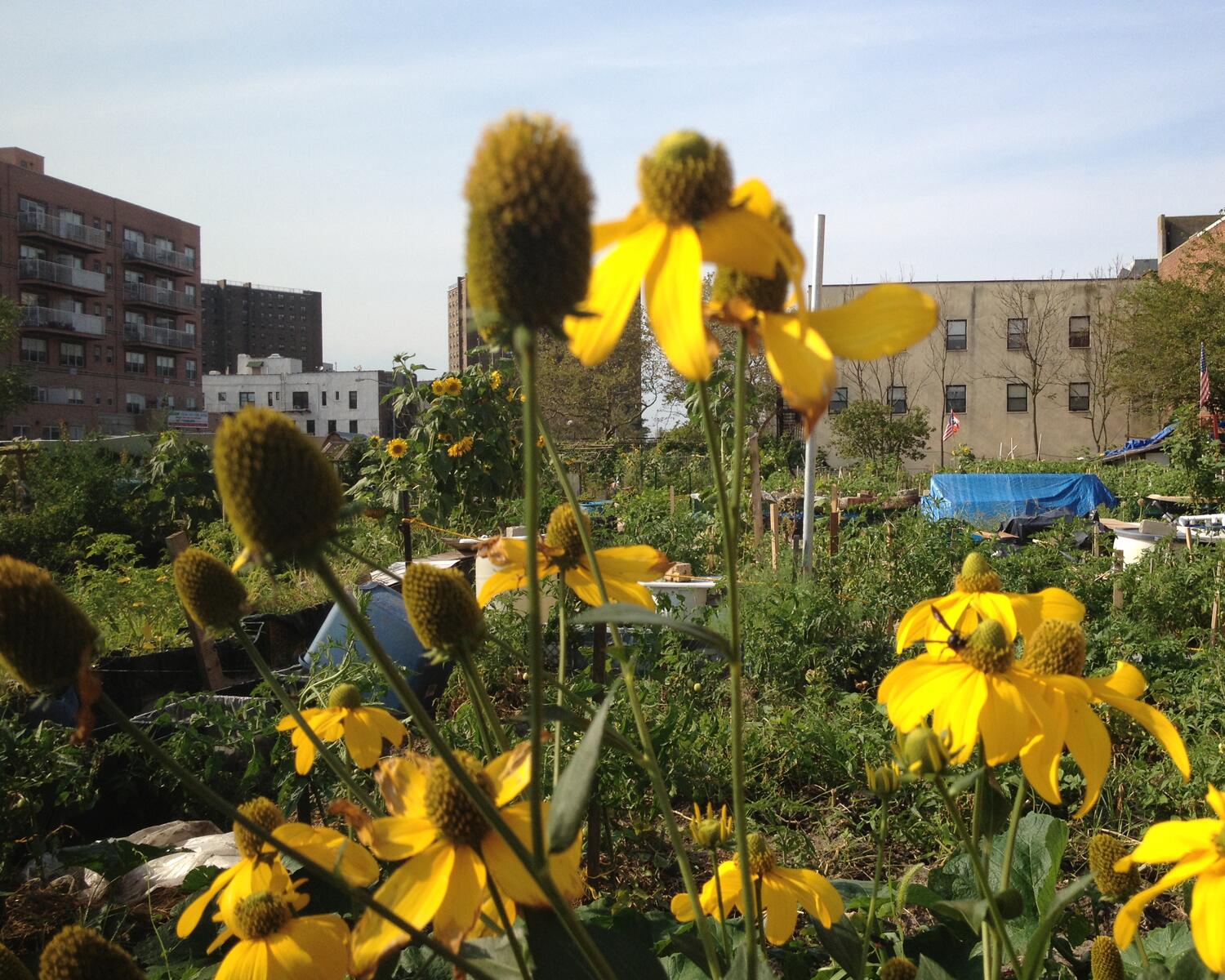 FOR SHAME !
Community garden razed in Coney Island after dispute with city
(video)
CONEY ISLAND - An attempt by community members to preserve their garden on the Coney Island boardwalk came to an end early this morning as the site was abruptly bulldozed by the city.
Garden supporters say they've been rallying to save the garden, but the city wanted to tear it down to make room for a new amphitheatre. Residents have opposed building one for years, saying they don't want another building on the boardwalk.
The New York City Parks Department says the community didn't have the legal right to use the land as a community garden.
The land owner released a statement saying it helped develop an existing community garden just blocks away for members to use.
Supporters say they are shocked at how the garden was destroyed without ample warning
.
Related story:Coney Island garden bulldozed overnight by Will Bredderman, The Brooklyn Paper